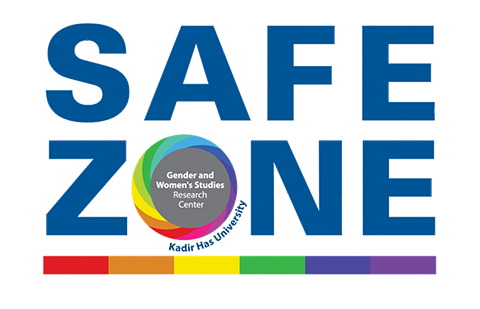 Mission, Values & Vision Statement
The Gender and Women's Studies Research Center at Kadir Has University aims to create an intellectual locus for interdisciplinary research, teaching and institutional change related to gender equality. As one of our goals, we seek to critically re-examine discussions of equality and gender as they pertain to the status of women, while bearing in mind that the field is not limited to male and female prototypes but also includes lesbian, gay, bisexual, transgender and intersex (LGBTI+) individuals. We are specifically interested in creating change that is systemic and sustainable.
Ours is a feminist organization. We define feminism as a social movement that seeks to end sexist and gender based oppression. As such, simply adding more women to existing system is not enough, rather our goal is a transformation of systems of power so that they value a diversity of peoples and create conditions of equality. To this end, men have a role to play in advancing gender equality and we believe that an interrogation of cultural ideas of masculinity is vital1.
Mission
Our mission is to educate and produce research for academic communities and the public, primarily but not exclusively in Turkey, with the hope of contributing to ending sexism and dismantling gender based oppression.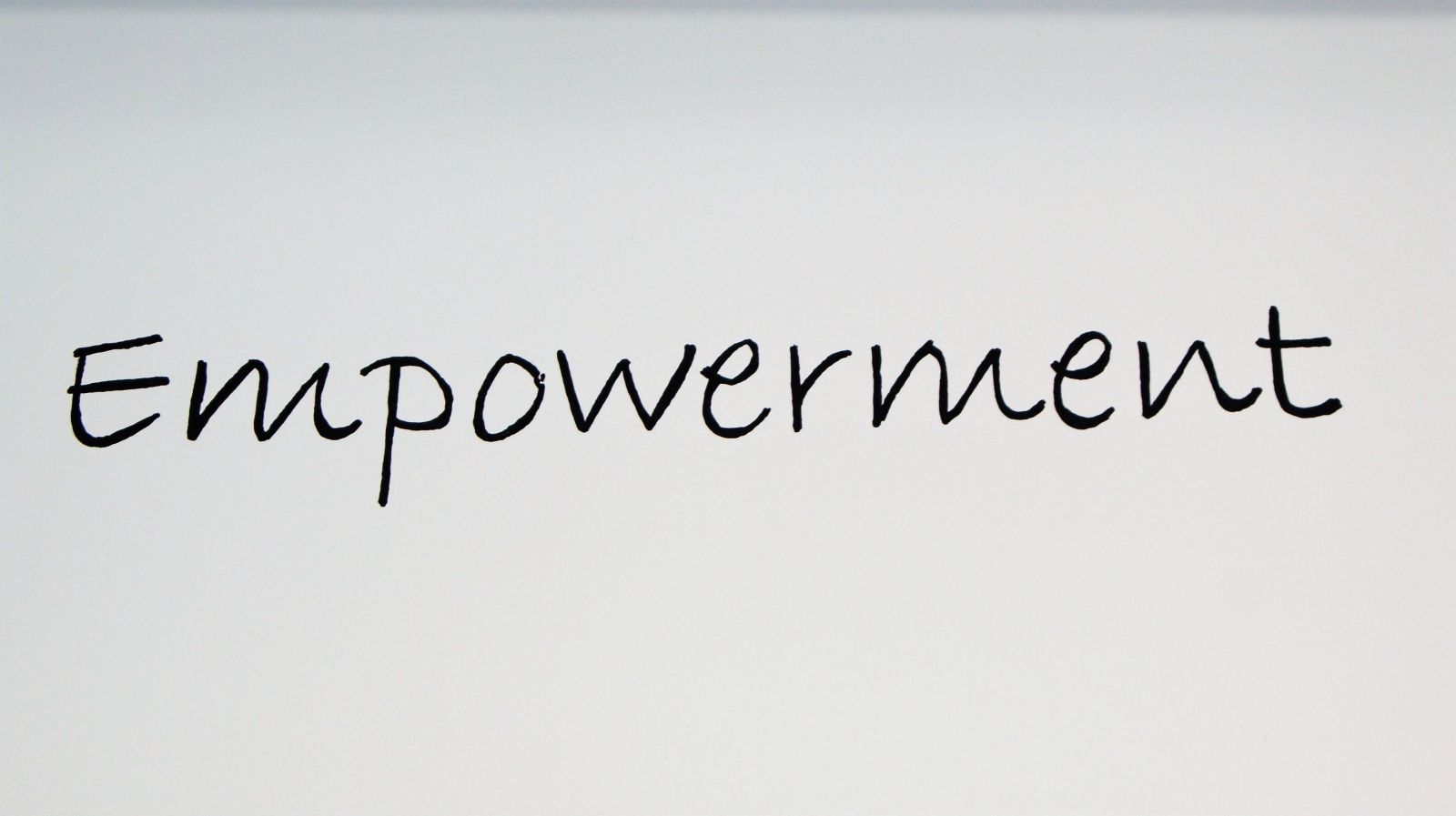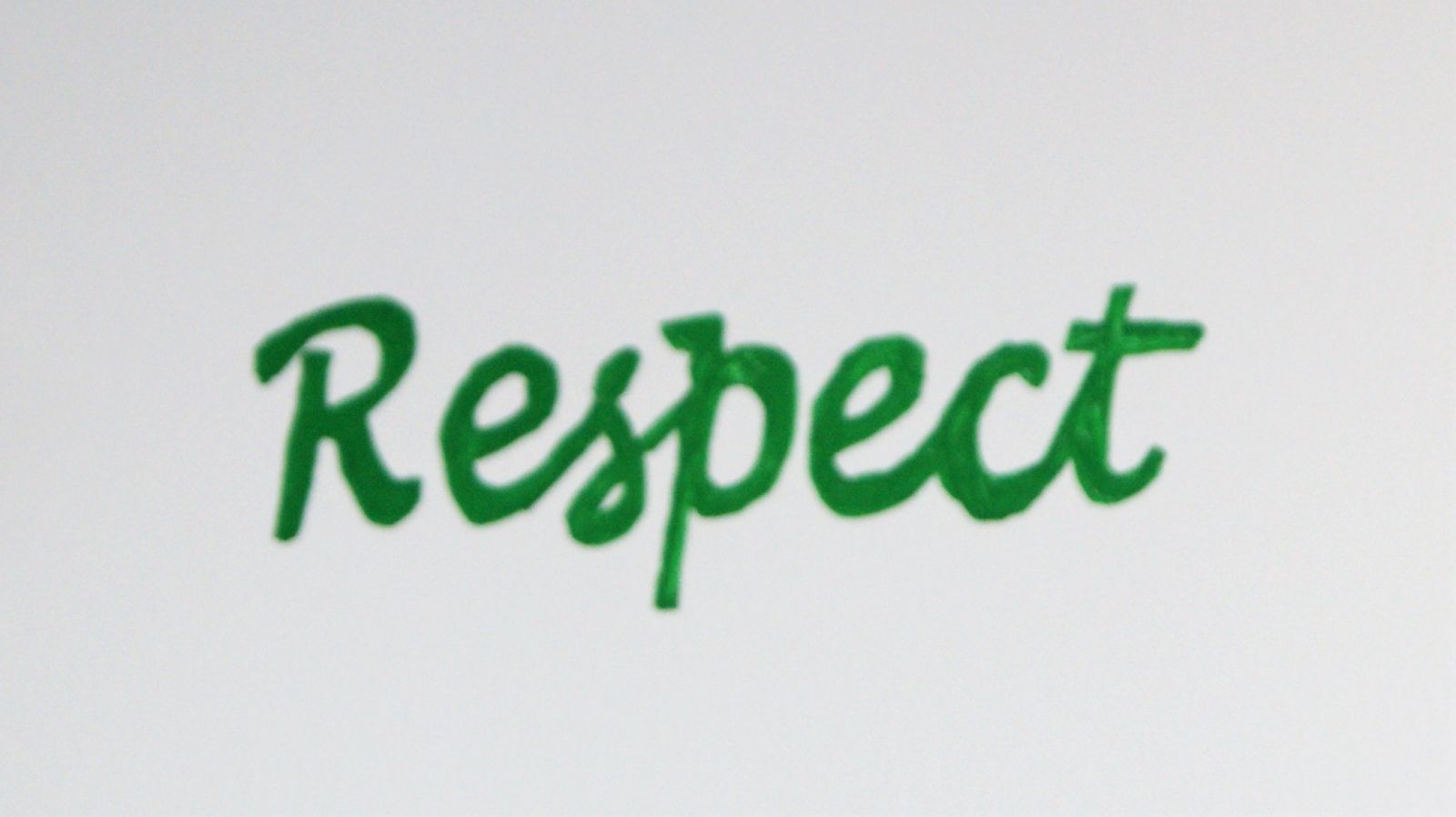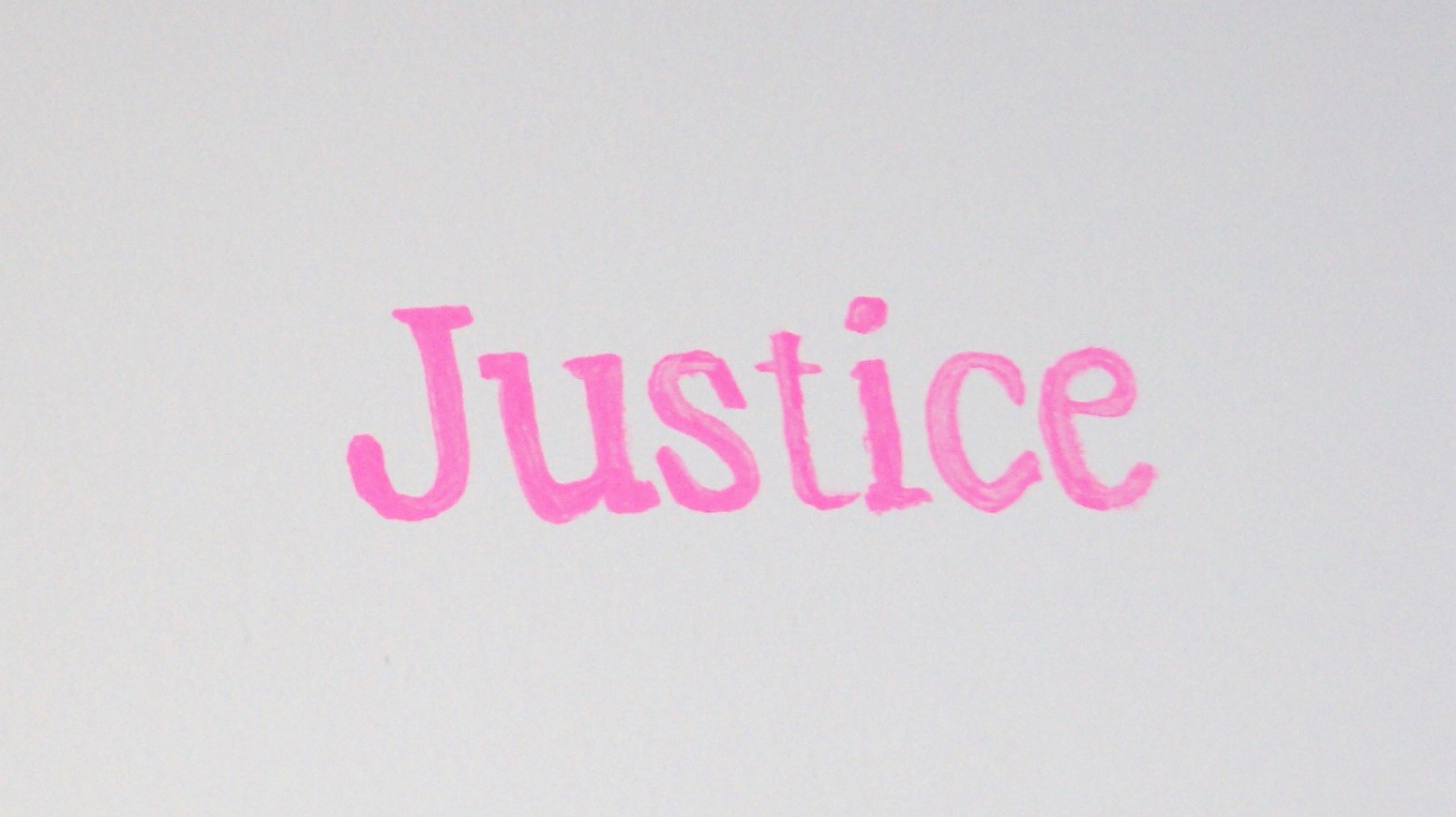 Values
People orientation  - The Center puts people first; everybody's complete identity, not just that which they present when engaged with the Center, will be acknowledged and treated equally.
Communication - The Center implements open communication; communication which is consultative, non-confrontational and which emphasizes an active listening approach.
Respect  - The Center is a respectful and a collaborative space; recognizing and valuing individuals and their differences in a non-hierarchical manner.
Democracy  - The Center is a democratic environment and strives to make decisions using democratic means.
Vision
Our vision is to be a significant change agent in transforming Kadir Has University into a leading institution in gender equality and to contributing to ending gender-based oppression in society by:
Producing high quality, scientifically driven research
Organising gender equality plans & activities
Initiating active collaboration with the university (campaigns & workshops)
To network with other institutions
Organising and attending seminars
Creating awareness campaigns
Contributing to diversity
Improving reputation management (communication skills, branding)
Reaching out to men & work on masculinity issues.
[1] This is heavily inspired by the work of bell hooks. "Feminism Theory: From Margin to Center". New York: South End Press, 2000.
Follow us on social media for regular updates!
 #genderkhas
News From Center