Mary Lou O'NEIL Director /  mloneil@khas.edu.tr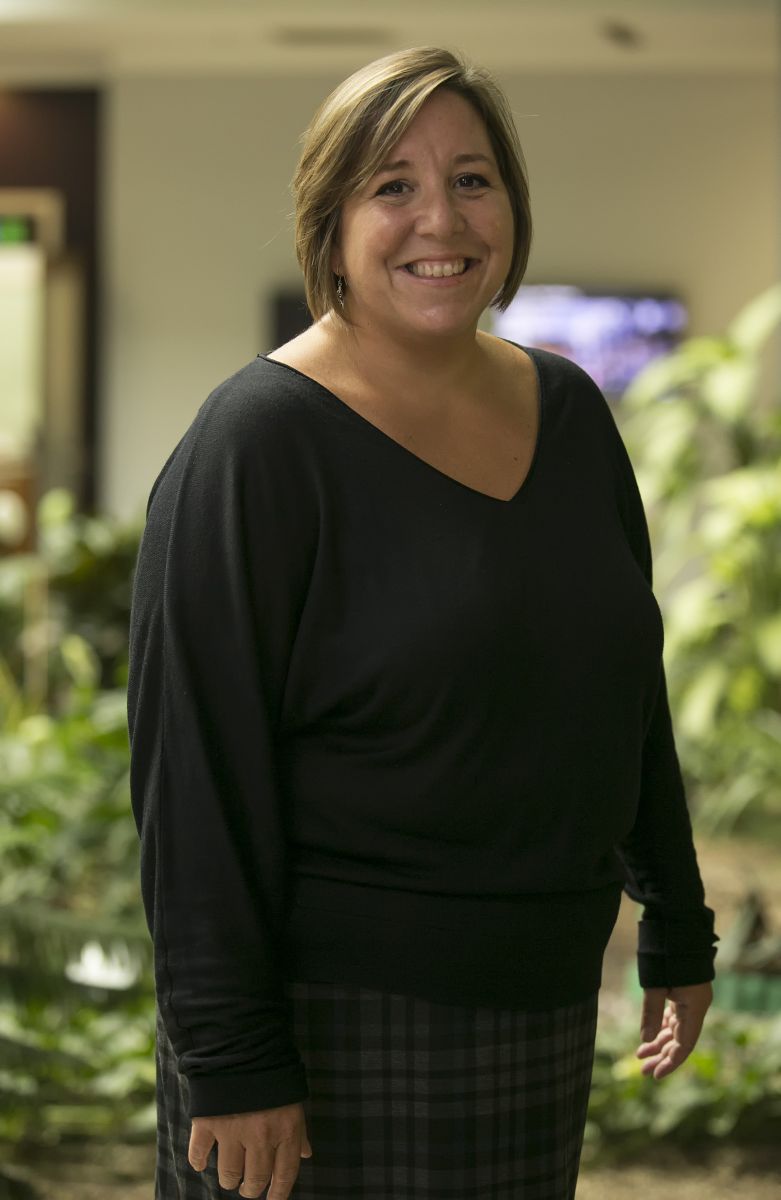 Mary Lou O'Neil is working as a Professor and the Director of the Gender and Women's Studies Center at Kadir Has University. She received her B.A. in Liberal Arts from The Evergreen State College (1990), her M.A. in American Studies from the University of Wyoming and her Ph. D in American Studies from the University of Kansas (2000). She also received an M.A in Women's Studies (2000) from the University of Exeter, England. Dr. O'Neil has also been a Visiting Scholar at the Newcombe Center for Research on Women at Tulane University. Dr. O'Neil has published articles in European Journal of Women's Studies, Fashion Theory, American Studies International Journal of Women's Studies, Feminist Media Studies, Asian Women and Turkish Studies.
Deniz Altuntaş Event and Project Coordinator / deniz.altuntas@khas.edu.tr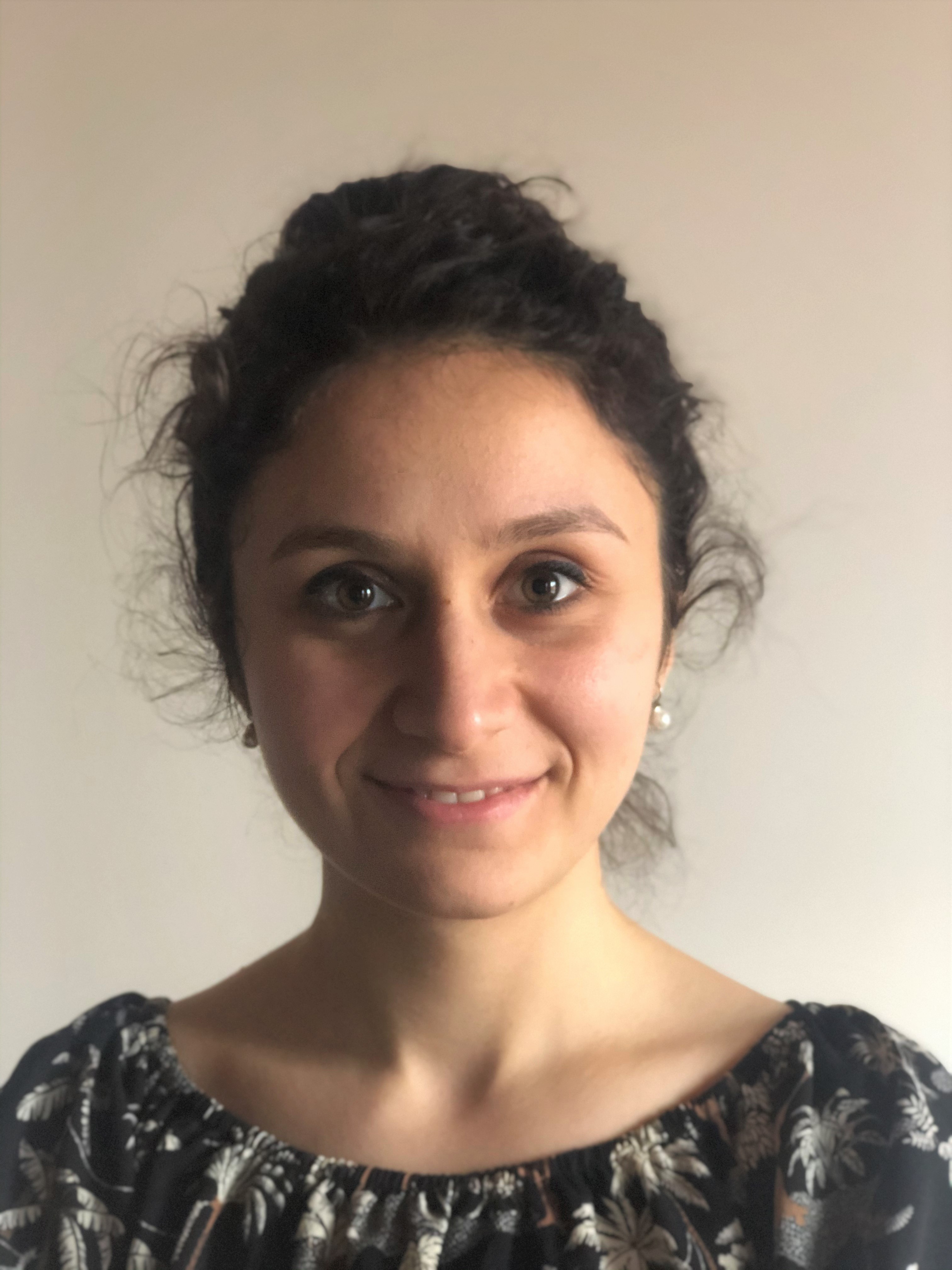 Deniz Altuntaş graduated from Kdz.Ereğli Anadolu High School in 2008 and joined AFS Intercultural Exchange Program between 2008-2009 in Sweden as a one-year exchange student at John Bauer High School. After that she received BA degree of Arts in Faculty of Political Science in Public Administration (French) in 2014 from Marmara University, Turkey and Associate Degree of Faculty of Open University in Media and Communication in 2014 from Anadolu University and MA degree of Arts with a major in Gender Studies in 2019 from University of Gothenburg, Sweden with Swedish Turkish Scholarship of Swedish Institute. Her BA thesis was about Violence Against Women in Sweden, and MA thesis was about Collective Subjectivity in Feminist Activism Against Femicide in Turkey. During her studies she was interested in gender, politics, media and cultural studies. She has interned at bugunbugece.com and İKSV (İstanbul Foundation for Culture and Arts) during her BA degree. After her BA, she worked as Communication Specialist at ÖLÇSAN and as Corporate Communication Responsible at NOVAWOOD. During her MA degree, she has interned at Kadir Has University Gender and Women's Studies Research Center between September-November in 2019 and continued to work as a part-time consultant. In January 2020, she started to work full-time at Kadir Has University Gender and Women's Studies Reserach Center. For many years Deniz is feminist volunteer at Kadın Cinayetlerini Durduracağız Platformu Kadın Meclisleri.