Mary Lou O'NEIL / mloneil@khas.edu.tr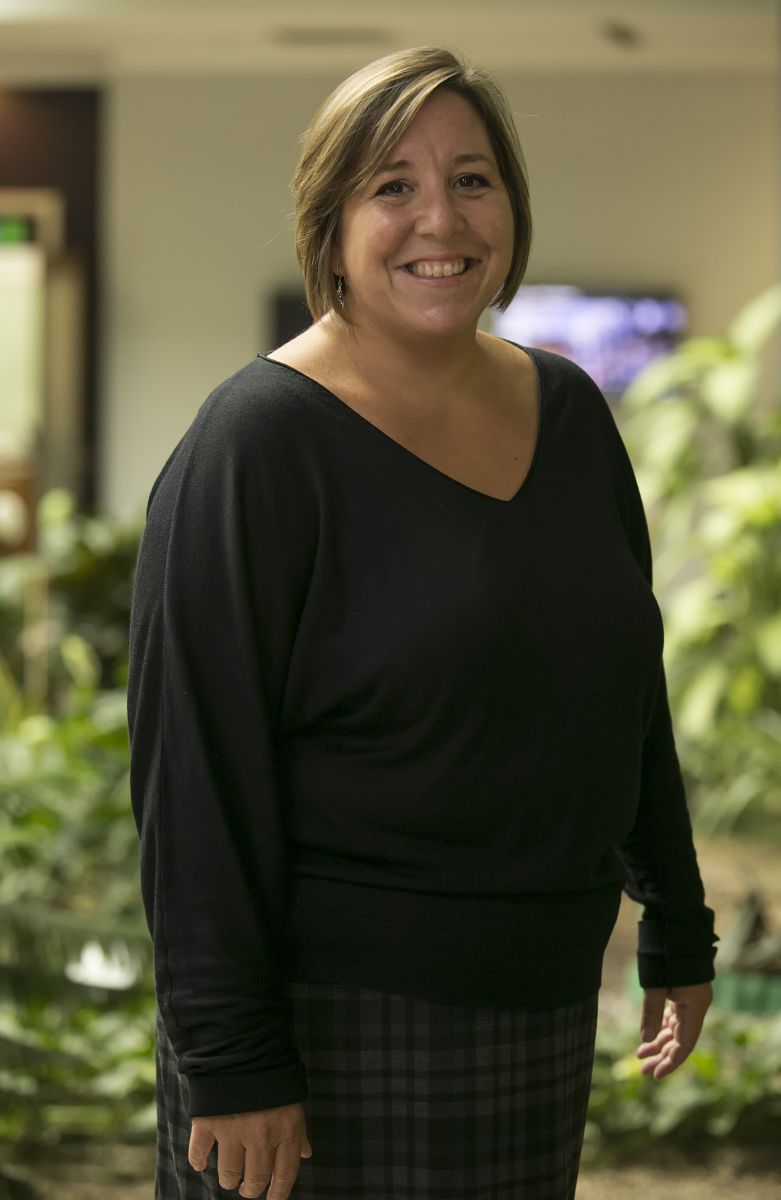 Mary Lou O'Neil is Associate Professor and the Director of the Gender and Women's Studies Center at Kadir Has University. She received her B.A. in Liberal Arts from The Evergreen State College (1990), her M.A. in American Studies from the University of Wyoming and her Ph. D in American Studies from the University of Kansas (2000). She also received an M.A in Women's Studies (2000) from the University of Exeter, England. Dr. O'Neil has also been a Visiting Scholar at the Newcombe Center for Research on Women at Tulane University. Dr. O'Neil has published articles in European Journal of Women's Studies, Fashion Theory, American Studies International Journal of Women's Studies, Feminist Media Studies, Asian Women and Turkish Studies.
---
Aslı ÇARKOĞLU  / asli.carkoglu@khas.edu.tr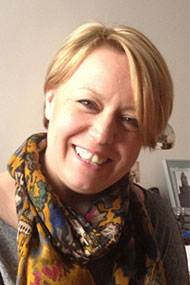 Aslı Çarkoğlu, received her bachelor's degree (B.A) in Psychology from Boğaziçi University, Istanbul, her master's (M.S.) and doctoral (Ph. D.) degrees in Family Studies from Purdue University, West Lafayette, IN. Upon receiving her degree, she continued on to a post-doctoral program on medical anthropology at the University of Arizona with a fellowship from the Robert Wood Johnson Foundation. Since March 2013 she is working at Kadir Has University Department of Psychology. She is serving as the Istanbul Chapter President of the Turkish Psychologists Association since 2012. She is also the founding member of the Women and Gender Issues Working Group of the Turkish Psychologists Association. She has also been a member of the Feminism and Family Studies Section of the US National Council on Family Relations since 1998.
---
Eser SELEN / eser.selen@khas.edu.tr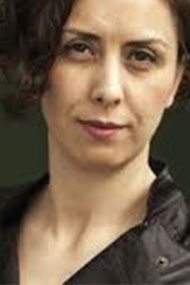 Eser Selen obtained her Bachelors and Master degrees in Fine Arts at Bilkent University, Ankara, Turkey; Master degree and a PhD from the Department of Performance Studies at the TISCH School of the Arts of New York University in 2010 with her dissertation titled "The Work of Sacrifice: Gender Performativity, Modernity, and Islam in Turkish Contemporary Performance." Her research interests include contemporary art, feminisms, performance studies, gender and sexuality, communication design, visual culture and new media. Other than numerous presentations made at national and international conferences, her writings have been published in such journals as Gender Place and Culture, Women & Performance: A Journal of Feminist Theory, International Journal of the Humanities, Artful Living, ICE: Contemporary Arts and Gündoğan Edebiyat. Her visual work works keep regularly encompassing performance, sound, and video in which the ideas of body and space become entangled with one another. Her works have always been about the transitivity between the body and spatial limits, as her performances display the body that has just come into existence in space. She has exhibited and performed in Europe, the United States and the Middle East. She currently lives in Istanbul and teaches with an Assistant Professor position at the Communication Design Department at Kadir Has University, Turkey.
---
Reyda ERGÜN (On Leave) / reyda.ergun@khas.edu.tr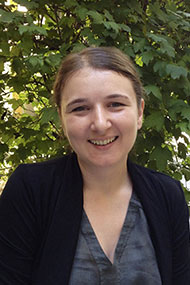 Reyda Ergün graduated from İstanbul Bilgi University Faculty of Law. She received her LL.M degree in Human Rights Law from the same university and her PhD in public law from Galatasaray University. During her doctoral research, she spent the 2006-2007 academic year at Córdoba National University (Argentina) as a visiting researcher at the Department of Philosophy. Since 2012, she is working as an assistant professor at Kadir Has University Faculty of Law, Department of Philosophy and Sociology of Law. Her main research areas are political philosophy, philosophy of law, theory of rights, human rights law, and gender studies. She has various national and international publications and presentations on related issues.
---
Esin Paça CENGİZ/ esin.cengiz@khas.edu.tr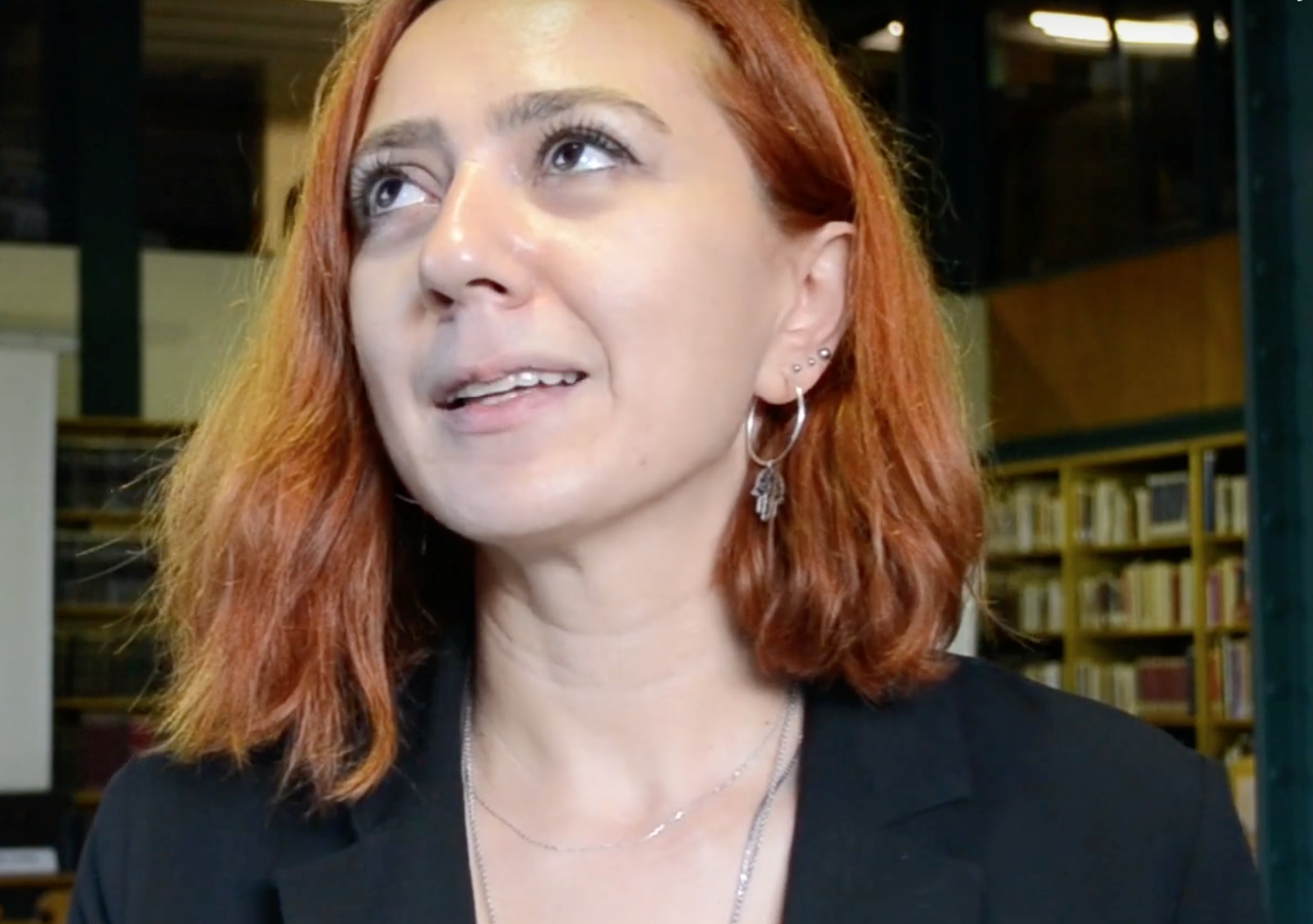 Esin Paça Cengiz has earned her PHD in Media Arts from Royal Holloway, University of London. Her research focuses on representations of the past in cinema, particularly the intimate and intricate relationship between memory, history, trauma and cinematic representation, Cinema in Turkey and narratology. Her work have been published in journals such as Cinema Journal, Rethinking History and Toplumsal Tarih. She currently teaches at the Department of Radio, TV and Cinema at Kadir Has University, Istanbul.